Reinventa tu carrera liderando la innovación
Aporta resultados reales a través de la Innovación para tu empresa o tus clientes sea cual sea tu cargo y sin morir en el intento.
How can I help you?
for
​Professionals
---
Do you want to become a World-Class Innovation Leader?
Let me guide you on your way to become an Innovation Leader
Learn the essential skills, tactics and strategies to become an Innovation Leader
3 full days to learn to Disrupt any Organization for its own sake
Services
for
Organizations​
---
Do you want to catapult your Business to new heights?
Create an Innovation Master Plan for your Organization
Empower your Team to survive in an ever-changing world
Find the perfect product, service or business model to Future-proof your Organization
I have been surprised by Joan's high technical knowledge, his overall vision of a very complex environment and, in spite of it, the humility and simplicity in the treatment that I have seen him give to any interlocutor who was not up to par (including me).
David Sanchez
Transformation Manager at A2secure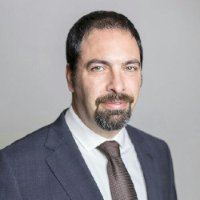 Joan is a benchmark both in the sector and in technology (the person to whom all go to any doubt or need in this regard).
At the human level, it is a pleasure to work with Joan, always ready to collaborate and help others, all from the highest respect to people.
Juan Luis Santa Cruz
Head of Service Deliver Management at T-Systems

Joan epitomizes business leadership. Highly versatile IT architecture expert, savvy business expert on the travelling industry, Joan is well poised to become the 2.0 reference as founder of Baleares Business Leadership. I would recommend you to do business with him.
Jorge Zuazola
Multilingual CEO, Leadership guru & Author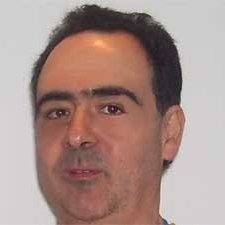 Are you responsible for your Career and your Business?





Let's talk on how




​

Innovation Leadership




can get the results you want