Scale your business in the digital world
Together we create the roadmap to expand your business with the most appropriate technological solution for your specific needs.

Grow your business in the most cost-effective way in terms of time, money and energy.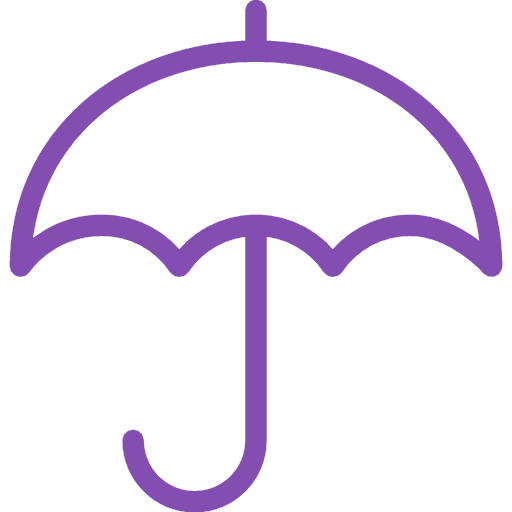 Save time, money, and energy
Trial and error can be very expensive in technology decisions. Changing a solution once it has been implemented can be very complex. Comparing options and validating them on a small scale can lead to big savings.

Get fully independent advice
I have over 30 years of experience working with the latest software technologies. But at the same time I am not a vendor of any of them so my advice will not be biased by my interests but exclusively by your needs.

Take advantage of my own network
I can work with your existing development team, whether it is your own or a partner. If you don't have someone I can help you find the profile that suits you best, including my list of professional experts.


Services for entrepreneurs and businesses

Whatever your situation, if you are an entrepreneur or business owner living in Mallorca, these are some ways I can help you give a boost to your initiative.

Feel free to explore the one that best suits your needs.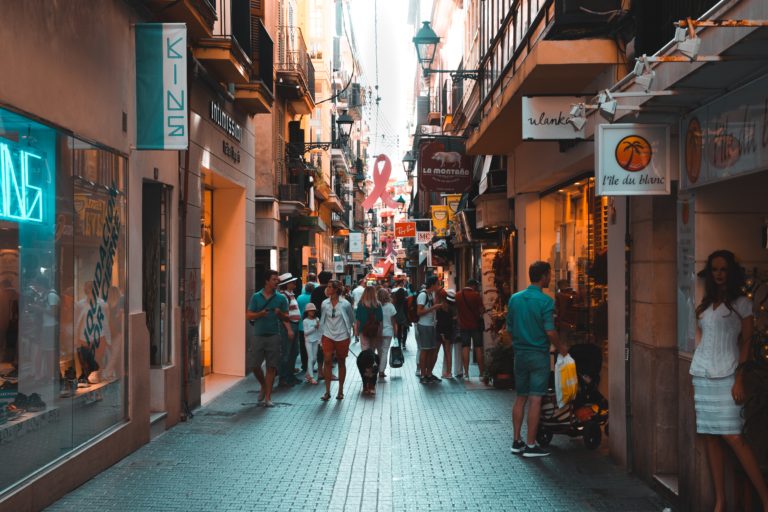 Join a community of entrepreneurs launching and running their Business from Mallorca.
None of them fits your case?
Not sure which one is best for you?
We jointly review the situation and needs and together define the best way to unlock your business growth through technology.
We select the technology that best fits your requirements, including standard and, if necessary, customised components and validate that the resulting solution will fit your business needs.
We advise your team, or help you find excellent professionals, so that they can implement the right solution to take your company to the next level.
Why me?
With more than 30 years of experience in technology and software development projects for large corporations. I also advise small companies, startups and even entrepreneurs who launch projects where technology is a key factor.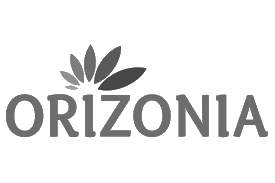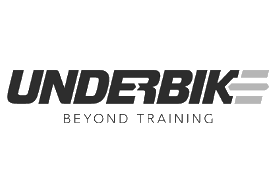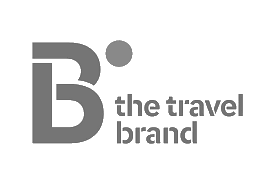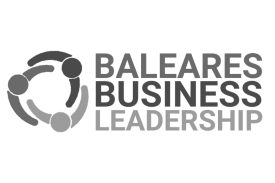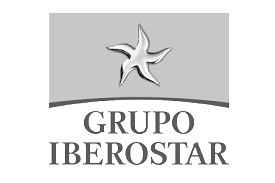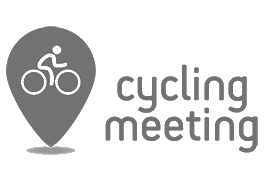 "I have been surprised by Joan's high technical knowledge, his global vision of a very complex environment and, in spite of that, the humility and simplicity in the treatment I have seen him give to any interlocutor who was not up to it (including me)."
"Joan is a reference point both in the sector and in technology (the person everyone turns to for any doubt or need in this regard).
On a human level, it is a pleasure to work with Joan, always willing to collaborate and help others, all from the highest respect for people."
"Joan epitomizes business leadership in Baleares, the leading Islands of Spain. Highly versatile IT architecture expert, savvy business expert on the travelling industry, Joan is well poised to become the 2.0 reference as founder of Baleares Business Leadership. I would recommend you to do business with him. You will derive significant benefit from working with Joan."
"Joan has helped me to take a new approach to my business, developing new strategies and helping me to put them into practice. A pleasure working with you Joan, thank you for your dedication."
"Joan helped me as a consultant to increase visibility online and generate more traffic to our website. He is knowledgeable, professional and explains things clearly, his input has been very useful!"
Is your business initiative not progressing as it should?
If you are thinking of getting outside help, let's talk and find out if my experience fits well.

It's simple, fast, totally confidential and without obligation.

Either I can help you or I can't and it's fairly easy to identify.

If I'm not the right person, I can usually suggest someone who is.