Innovating the world
through game-changing technologies
Get your business idea up and running in the cheapest and fastest way


Services for entrepreneurs and businesses

Whatever your situation, if you are an entrepreneur or business owner living in Mallorca, these are some ways I can help you give a boost to your initiative.

Feel free to explore the one that best suits your needs.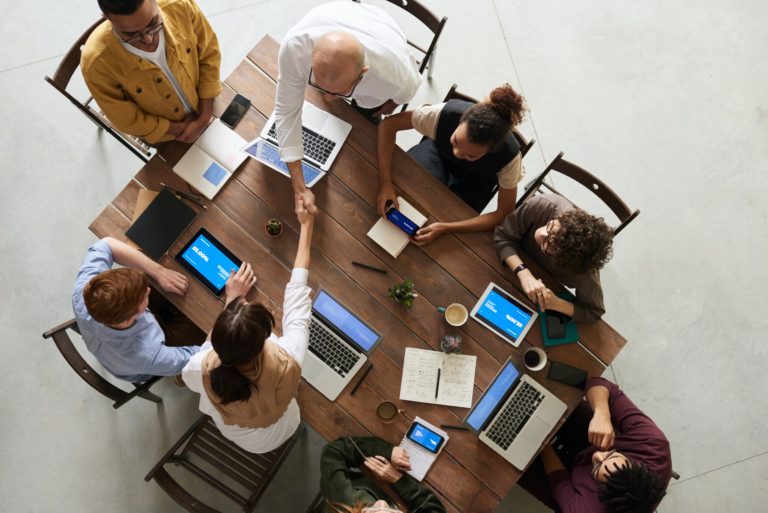 Grow your business in Mallorca with a Mastermind Group. Find a group of entrepreneurs like you and support each other
None of them fits your case?
Not sure which one is best for you?
Book an introductory call se we can define where you're at and where you want to go.
We'll create together the right course of action to best solve the problem that is blocking your progress.
Stop worrying about your problem and know you're on track.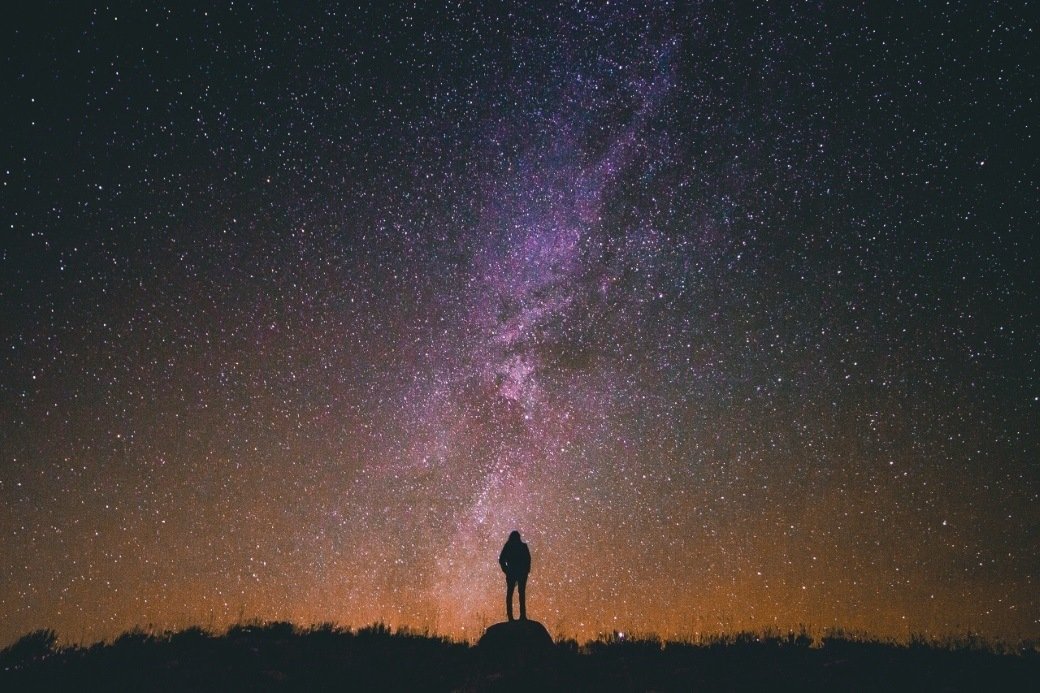 Is your business initiative not progressing as it should?
If you are thinking of getting outside help, let's talk and find out if my experience fits well.
It's simple, fast, totally confidential and without obligation.
Either I can help you or I can't and it's fairly easy to identify.
If I'm not the right person, I can usually suggest someone who is.
Why me?
With more than 30 years of experience in technology and software development projects for large corporations. I also advise small companies, startups and even entrepreneurs who launch projects where technology is a key factor.
"I have been surprised by Joan's high technical knowledge, his global vision of a very complex environment and, in spite of that, the humility and simplicity in the treatment I have seen him give to any interlocutor who was not up to it (including me)."
"Joan is a reference point both in the sector and in technology (the person everyone turns to for any doubt or need in this regard).
On a human level, it is a pleasure to work with Joan, always willing to collaborate and help others, all from the highest respect for people."
"Joan personifica el liderazgo empresarial. Experto en arquitectura informática muy versátil, experto en negocios de la industria turística, Joan está bien posicionado para convertirse en la referencia 2.0 como fundador del Baleares Business Leadership. Te recomendaría que hicieras negocios con él."