IT + AI = Exponential business growth
Do you want to know for free how to dramatically improve the results of your business?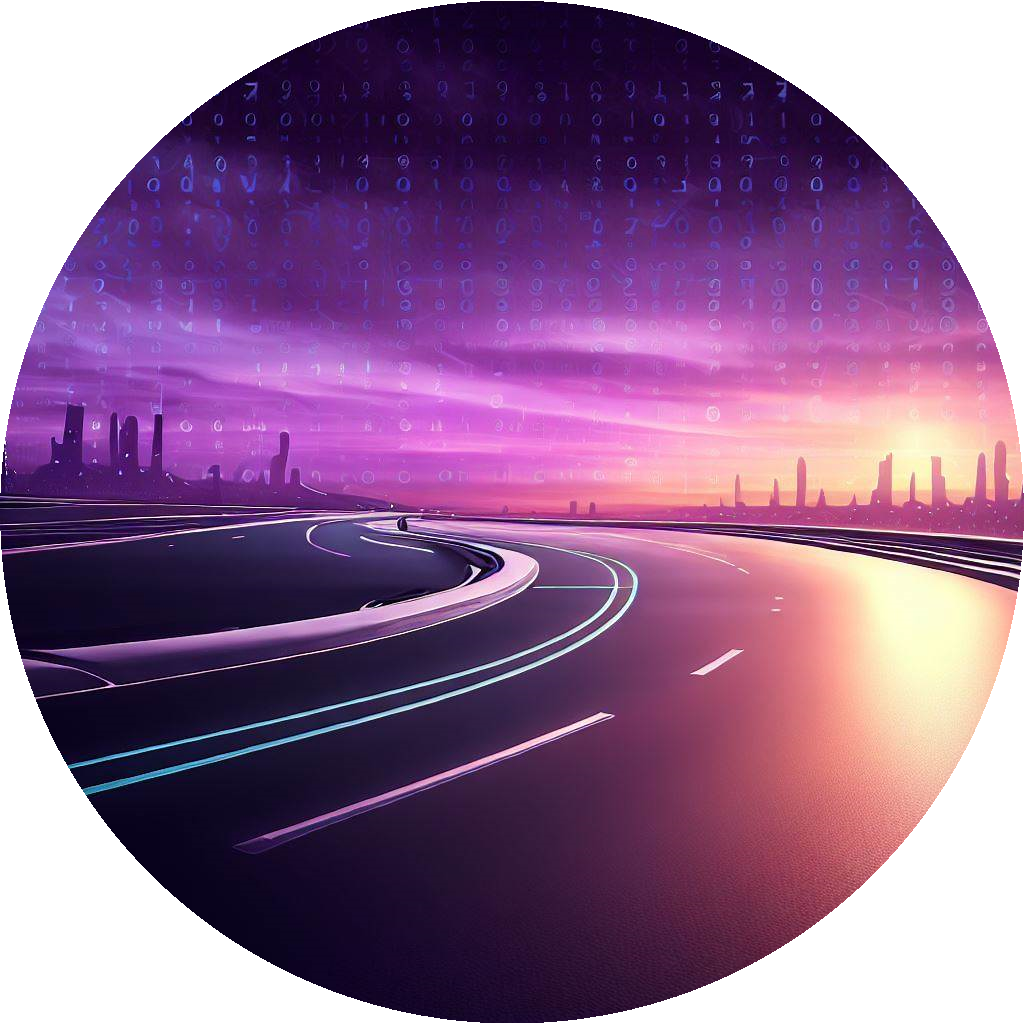 Are you looking for ways to boost productivity and achieve extraordinary results in your company?
As an expert in artificial intelligence (AI) and information technology (IT), I help numerous professionals like yourself improve their business results and productivity.
Based on my experience, I want to suggest specific aspects and tasks that you are probably already working on, where you can achieve significant improvements with minimal investment.
And no. This won't be one of those generic responses from ChatGPT talking about generalities that apply to anyone. I will focus on specific processes in your industry and your specific role that can be improved by combining AI-generated insights with IT automation.
And until recently, they had to be done manually.
Tasks that used to take hours can now be completed in minutes.
You can avoid errors, along with their associated costs and time losses, and enhance the quality of your service.
You can provide more comprehensive responses to clients, partners, and collaborators, projecting a better professional image.
To provide you with the best recommendation, one that is useful and applicable, I just need some basic information: I need to know the industry you work in and your specific role within the company.
And it doesn't matter what you do. There are possibilities for everyone. Whether you're the CEO of a large company, a data analyst, part of a human resources team, an insurance agent, a freelance translator, or a wedding photographer. I believe I can provide interesting and practical ideas to anyone.
And if not, I will let you know as well.
I can't think of a simpler way to put it.
And the best part? It's completely free and without any obligations.
If you later want to delve into something further, we can discuss it.
Are you ready to transform the way you work?
Write to me at joan@joancarbonell.com.
---
---
How IT and AI are Revolutionizing Businesses
Here I share real-life cases and reflections on how the application of information technology (IT) and artificial intelligence (AI) is driving business improvement. Extract your own ideas on how you can apply these innovations to your own business to achieve exponential growth.