Get your business idea up and running
Make technology the basis for results instead of a risk to grow your business
Is technology the barrier to growing your business?
Can't you find a way to define a minimum version of your idea that allows you to validate it at a reasonable cost and time and then grow on it?
Overwhelmed by the amount of tasks that different specialists say are absolutely essential to launch your idea?
Frustrated because the specialists don't understand what you need in quality and functionality and deliver or propose very expensive and complex things?
Are you about to throw in the towel because you can't invest any more money or time in this initiative if what you're doing doesn't turn out as you expected?
I know the situation. I can probably help you
I help you define, validate, build and scale your business idea
Review your idea to find the critical points that you must attack as soon as possible to validate that you are on the right track
Define the minimum viable product you need at each moment to have results as soon as possible
Seleccionar la mejor tecnología adaptada a tu situación y la forma correcta de usarla para construir tu solución
Find, if needed, reliable partners to build the solution and manage quality and deliveries
Manage the implementation and collect information and metrics to define the next steps in your growth strategy
It doesn't matter if you are a large organization, an SME, a startup or someone considering entrepreneurship. What is really important is that the business idea has potential and that you believe in it.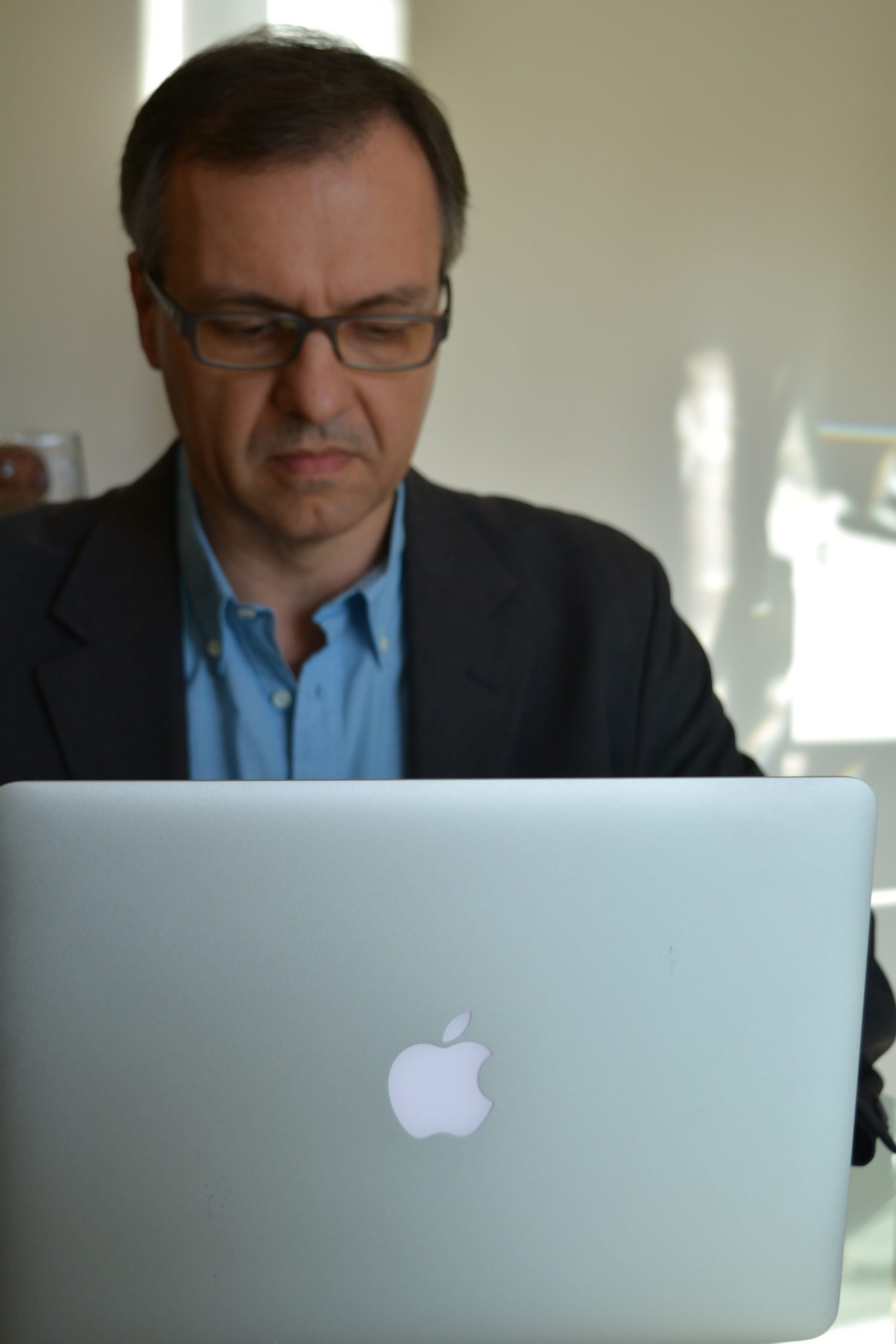 Let's create your Launch Plan
We schedule a call to review your goals, challenges and the current status of your idea. Always with absolute confidentiality. Together we identify the best strategy to carry out the validation and launch.
We define the most appropriate technology for the next steps and the equipment that can run it. I can help you coordinate your team or find an external team to ensure that the solution is built with quality and on time.
You implement the built solution and we collect data in order to make the best decisions to keep growing.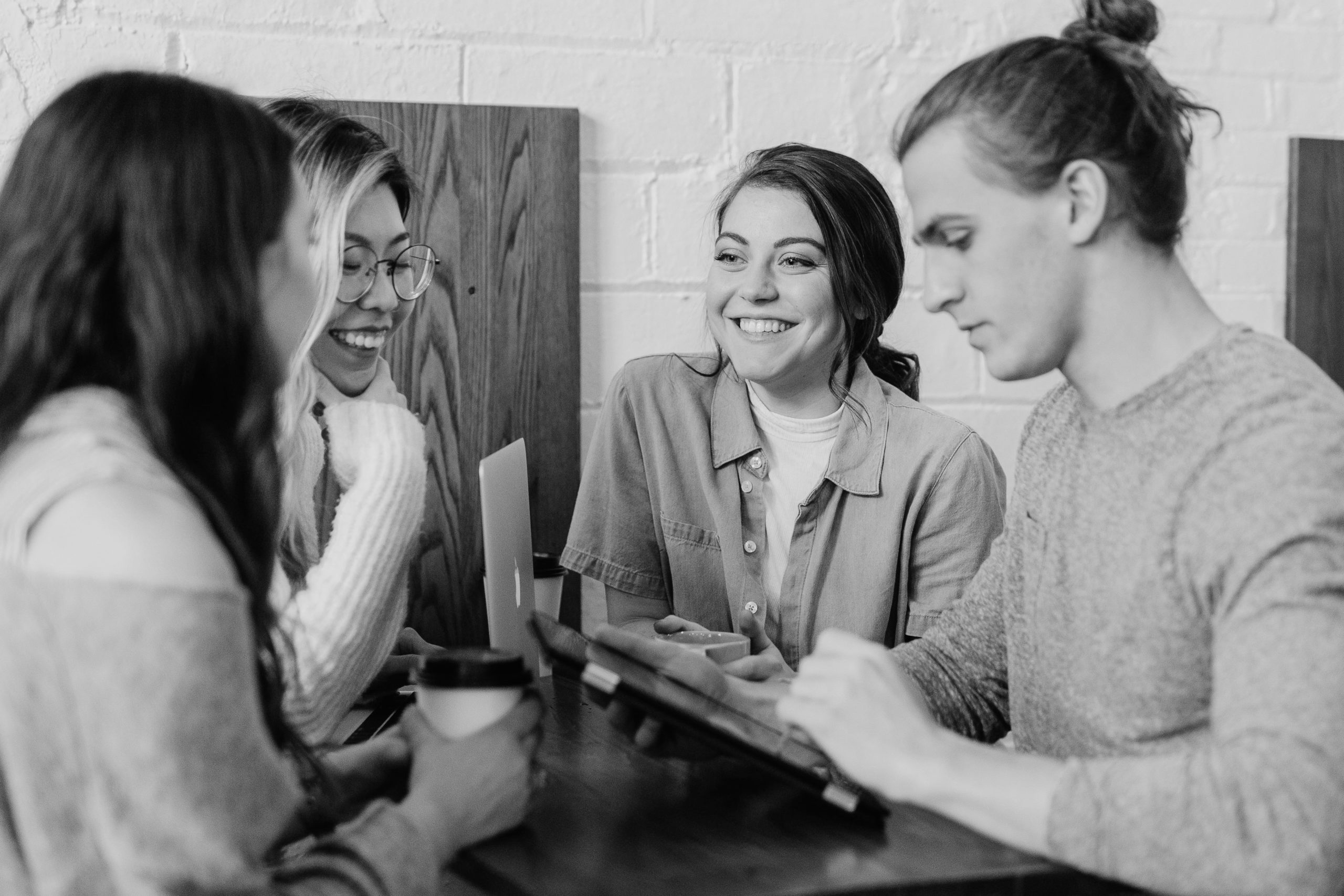 Being a solopreneur
does not mean being alone
Believe it or not, there are other crazy people like you
launching businesses in Mallorca.
And together you could be achieving incredible results.
Why me?
I have more than 30 years of experience in technology and computer development projects for large corporations. I also advise small companies, startups and even entrepreneurs who launch projects where technology is a key factor.
"I have been surprised by Joan's high technical knowledge, his global vision of a very complex environment and, in spite of that, the humility and simplicity in the treatment I have seen him give to any interlocutor who was not up to it (including me)."
"Joan is a reference point both in the sector and in technology (the person everyone turns to for any doubt or need in this regard).
On a human level, it is a pleasure to work with Joan, always willing to collaborate and help others, all from the highest respect for people."
"Joan personifica el liderazgo empresarial. Experto en arquitectura informática muy versátil, experto en negocios de la industria turística, Joan está bien posicionado para convertirse en la referencia 2.0 como fundador del Baleares Business Leadership. Te recomendaría que hicieras negocios con él."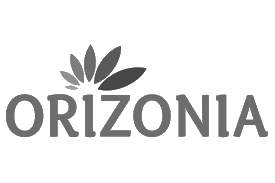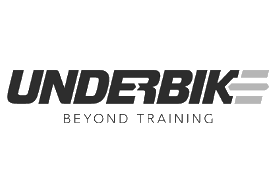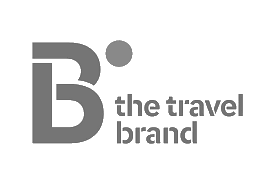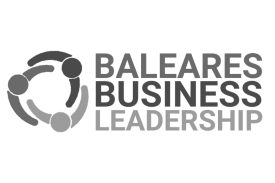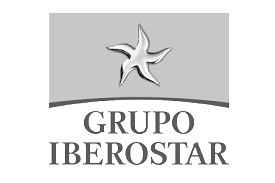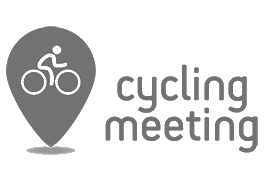 Selection of the most suitable technologies and collaborators for your project and your situation.
Design and execution of a market capture strategy for your project.
Planning and monitoring innovative technology-based projects.
Creation of a strategy and culture of innovation for the growth of your company based on ideation and continuous testing.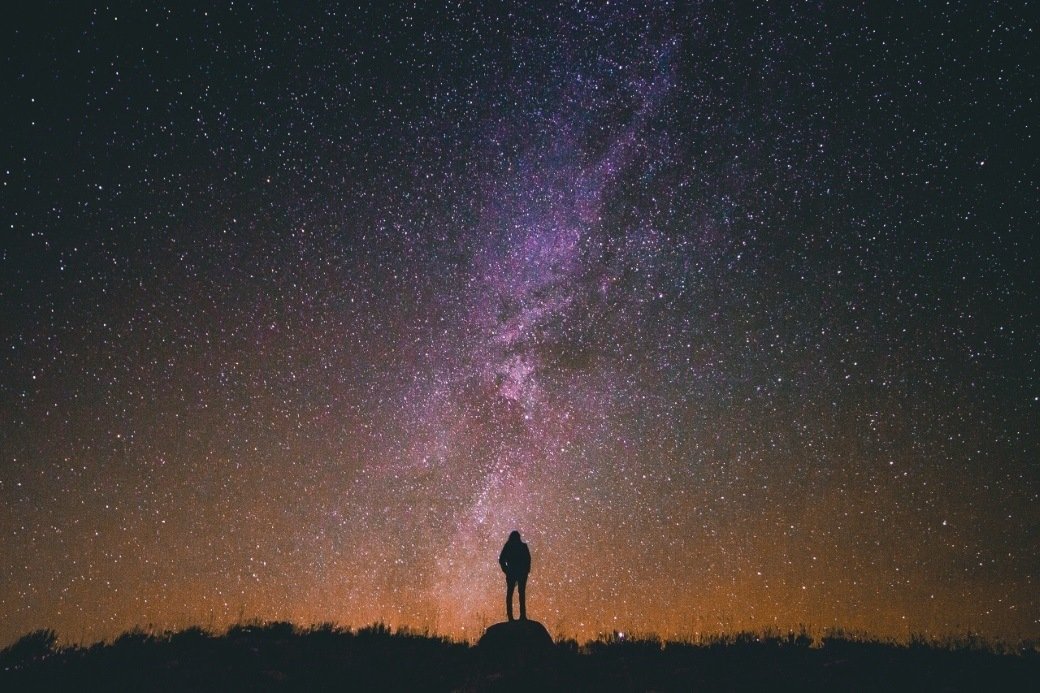 Do you have an initiative in mind and do not know how to act?
If you are thinking of getting outside help, let's talk and find out if my experience fits well. It's simple, fast, totally confidential and without obligation. Either I can help you or I can't and it's fairly easy to identify. If I'm not the right person, I can usually suggest someone who is.
Grow your business in Mallorca with a Mastermind Group
Find a group of entrepreneurs like you and support each other to achieve your goals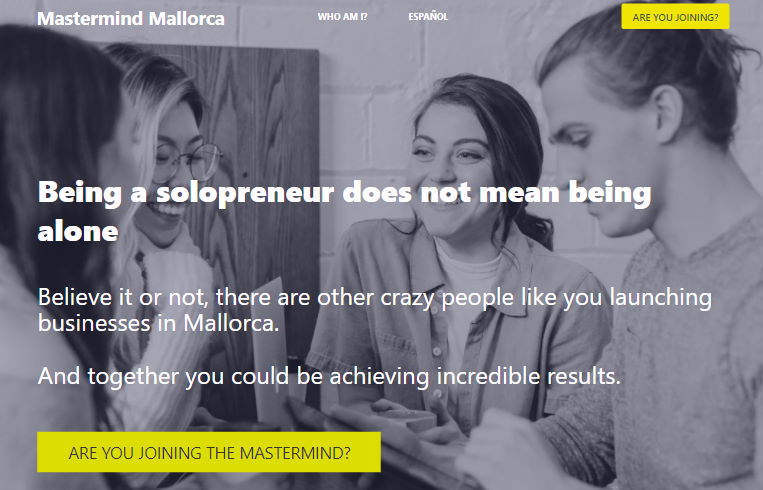 Technology Consulting
Find a group of entrepreneurs like you and support each other to achieve your goals